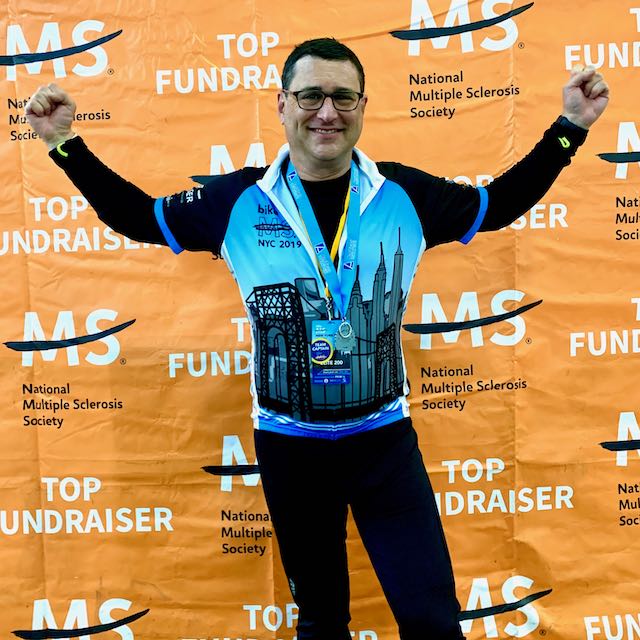 I just attended the award ceremony for BikeMS 2019, and for the 6th year I've made the top 200 fundraisers. Each year I try to exceed both my dollar goal and my ranking from the previous year.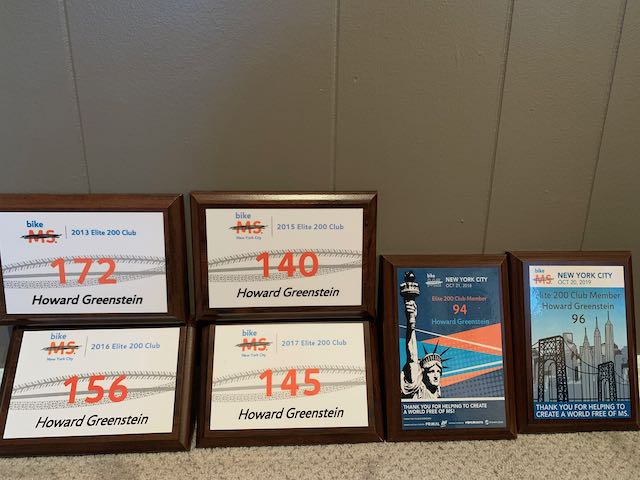 While it's "not a contest" there's a certain push in raising more money – it's more dollars for research, and just a little closer to a world free of MS.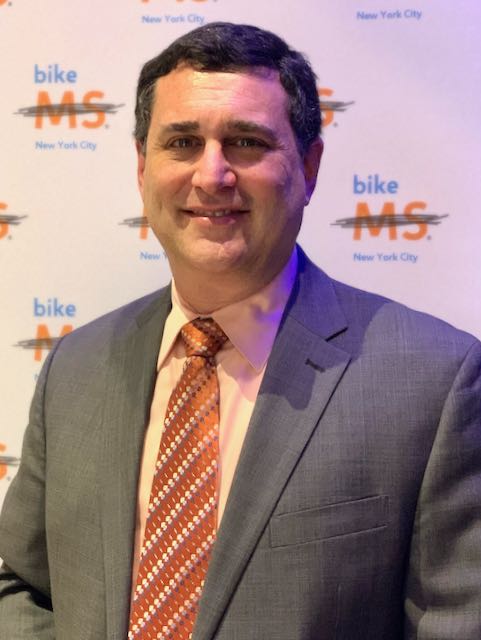 I set myself a high goal this year and thanks to all of you, I achieved beat it with $3,785. That's incredible, and a testament to how much my friends and family have supported this ride each and every year. I can't thank you all enough for your monetary and moral support.
However, I didn't achieve every goal. Last year's $3,500 fundraising total was enough for #94 in the top 200, but this year's $3,785 only got me to #96. For a moment, I was disappointed, but then I realized this was awesome! Why is not making a goal something to celebrate?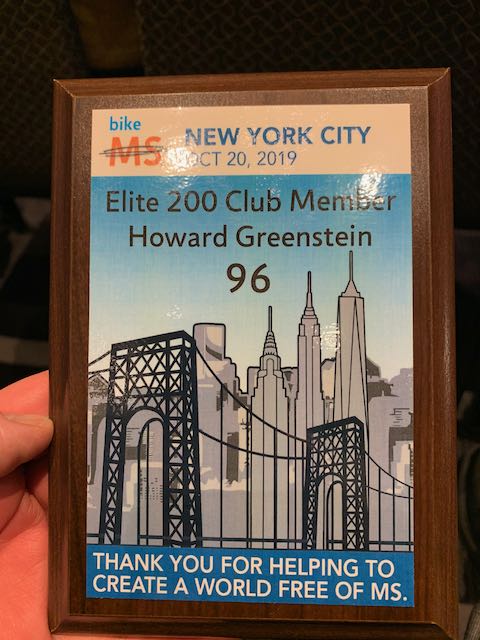 It just means that other people raised EVEN MORE this year. Setting the bar higher, raising more money across each team means the whole event is more successful, and that everyone is working harder to raise money for this cause. So, I may have failed to 'advance in rank' but the top 200 is working even harder, and it gives me even more excitement about the 2020 ride. Fundraising starts in a few weeks. Get ready to rock BikeMS NYC 2020!